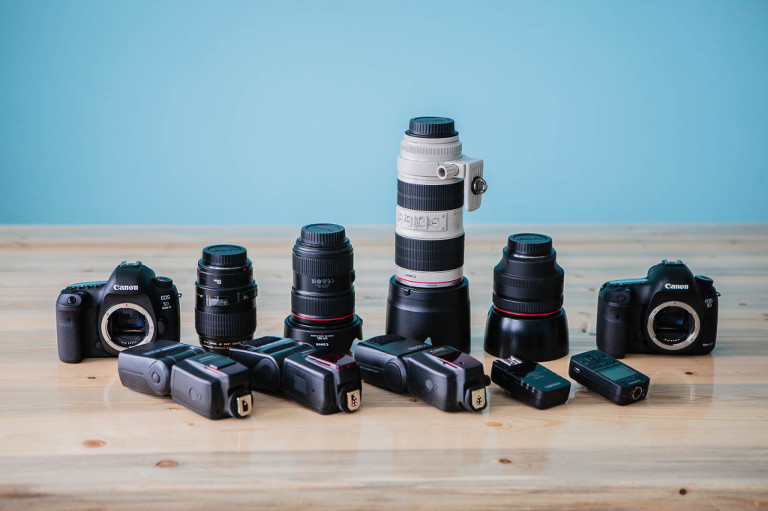 I get asked from time to time what equipment I shoot with and what I will be bringing to your wedding. So, for all the nerds, techies and photographers out there, I decided to do up a quick post. I shoot with Canon (Cue the boo/hiss from the nikonians). I do love Nikon as well and actually started out as a Nikon shooter, but couldn't make it work for the style that I was trying to achieve with my editing so I made the switch. My primary camera bodies are a Canon 5D Mark IV and my backup is a 5D Mark III with my backup being a 5D Mark II. I have 5 lenses that I am switching back and forth on these bodies frequently throughout the wedding day or engagement shoot. They are as follows: Canon 24-70mm F/2.8L, Canon 70-200mm F/2.8L II, Canon 85mm F/1.2L II and a Canon 100mm F/2.8 Macro. I have owned 50mm and 35mm F1.4 primes and just felt that I wasn't getting enough use out of them for the extra space, weight and investment so I recently did away with them in my kit.
First, my 24-70mm is a "go to" lens for anything that requires a very wide angle. I use this often for a shot of the entire ceremony and reception locations and also large group shots that may be requested.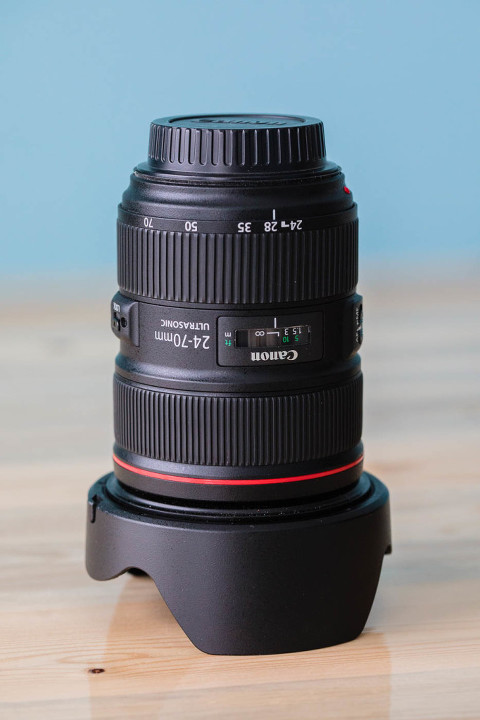 My 70-200mm is probably on my camera the majority of the time. I can zoom in with this lens during the ceremony and reception and it has super fast, pinpoint accuracy with it's focus. It allows me to keep my distance for genuine candid shots. It's my paparazzi lens.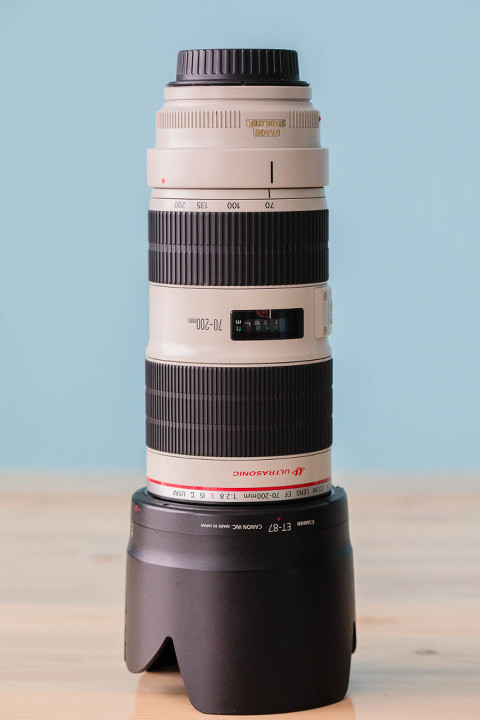 My 85mm is reserved for the portrait sessions as it is quite magical with its beautiful bokeh (background blur) but slower to focus than the other lenses. I love the images rendered from this lens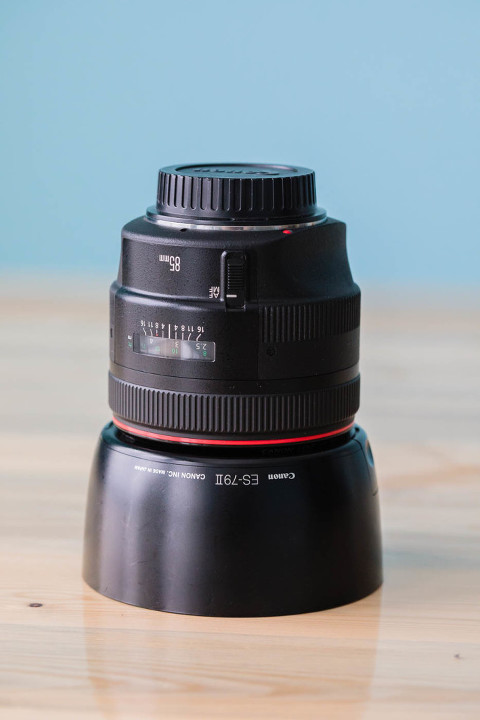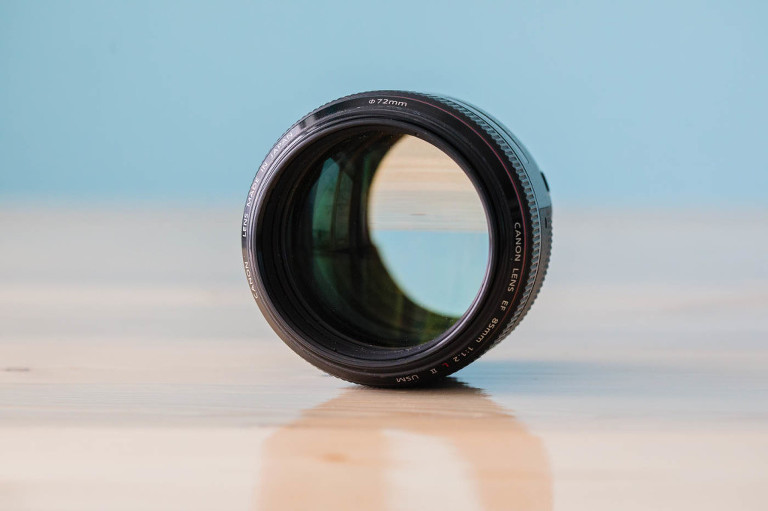 The 100mm Macro is used solely for shots of rings and details at the ceremony and reception. You simply cannot do a wedding without one.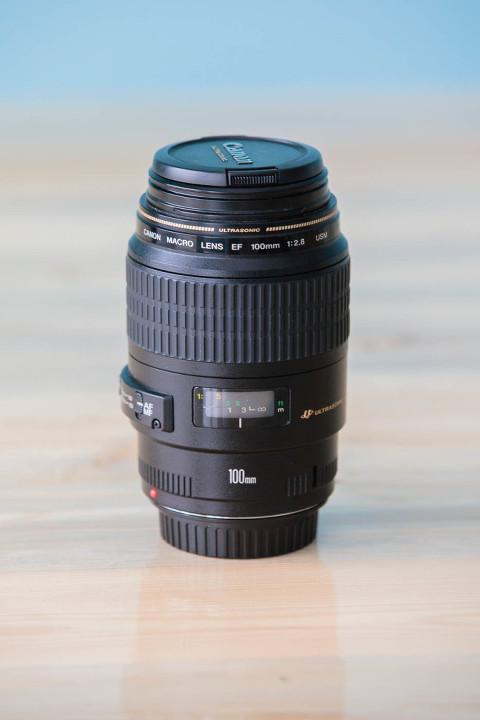 I have 3 ETTL Speedlight Flashes on radio triggers. I may use these to add some effects or if the lighting is insufficient to produce quality images.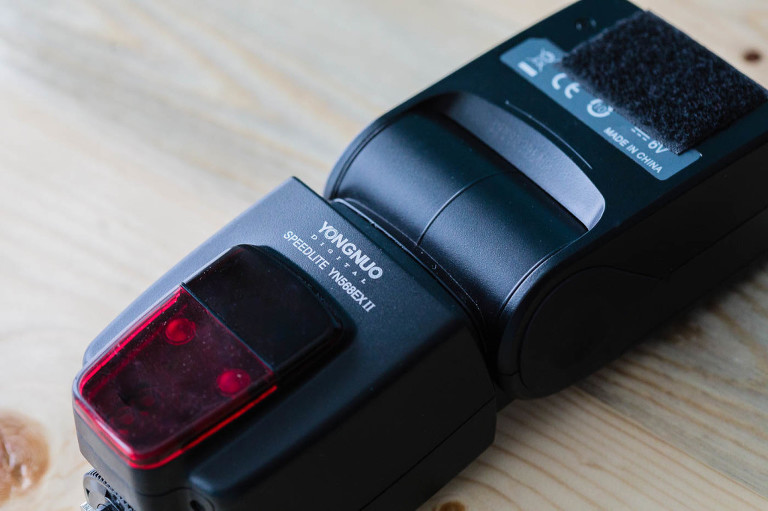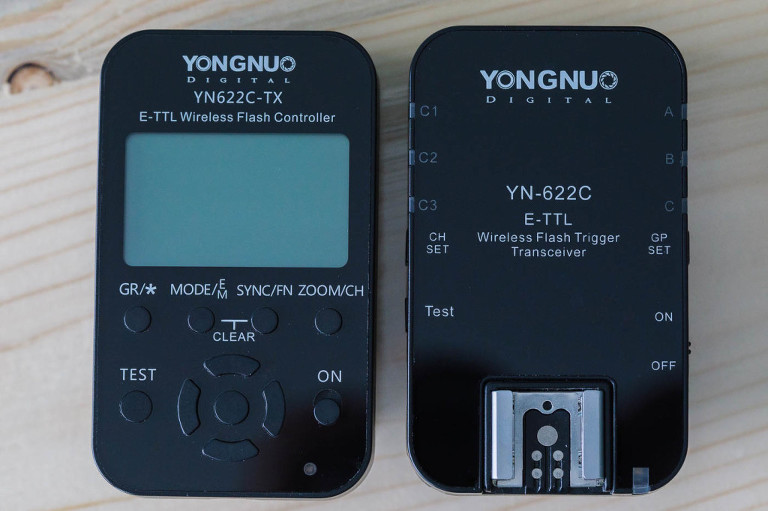 All of this is in my Nanuk 935 hard case. I love it and it has saved me the back pains that used to hit me the day after a wedding. On top of that, they are a Canadian company which is always a plus!